About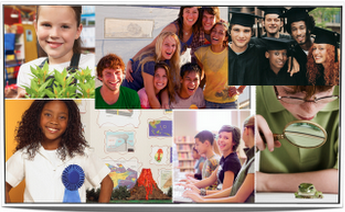 The Strong Schools Coalition is a voluntary, nonpartisan organization composed of parents, students, teachers, and community members/organizations who have a stake in the success and performance of the Douglas County School District. The Coalition works to inform, engage, and positively impact the public schools in Douglas County.
The Coalition's leadership is made up of engaged Douglas County parents and community members, read more about them here.
Keep current with what is happening with Douglas County School District by reading local news stories and media coverage collected and packaged for you in our In the News website page.
If you need more information or need to contact us, use the live links above in our website header. Additionally, you may sign up for weekly email updates by clicking here