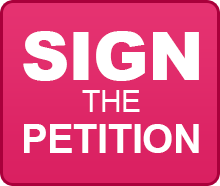 We are asking that the Douglas County School Board uphold the intent of the Colorado Innovation Schools Act by holding community meetings to inform parents, students, staff and community members of the full extent of Douglas County School District's plan to file as a District of Innovation with the Colorado State Board of Education. It is essential that Douglas County School District be completely transparent with the public regarding their intent to file as a District of Innovation, by providing:
– A full and complete plan that includes all operational and curriculum changes,
– A list of waivers that will be included with the application,
– The schools that either plan to apply as a school of Innovation or will be impacted if the State Board approves the application,
– A financial analysis of the costs associated with implementing the changes requested in the District's Innovation application.
In addition, we ask that the public be given ample opportunity to provide input at community meetings on the Innovation Plan before the application is filed with the State Board of Education.